Start Your Solar Readiness Grant Application
The first application period for the MN Solar for Schools State Colleges & Universities program closed on January 31st. But it's not too late to get your paperwork ready for the second round starting July 1st, 2022.
Work with iDEAL Energies to prepare your readiness application so you don't miss it!
Let's Get Your District Ready!
Application Process
Let us do the heavy lifting.
Submit Readiness Application
iDEAL will gather the necessary information from your District to prepare a readiness application for approval & signature, and will submit to the Department of Commerce.
System Engineering
iDEAL will perform electrical & structural engineering on each school to determine where to place the array & how to best connect it to your building.
Submit Full Application
After engineering documents have been finalized, iDEAL will apply to the Department of Commerce to lock in the grant funds for your school(s).
Contract Negotiation
iDEAL will negotiate agreements with the District, based on the same solar contract we've used for 32 other school Districts.
Solar Array Construction & Startup
Once our engineering application is approved & all equipment has been procured, iDEAL will construct & energize your system, after thorough quality checks by all permitting authorities.
Have Questions?
Am I obligated to move forward with solar by submitting an application?
No! By submitting a readiness application with iDEAL Energies, your District will be prepared to submit a full application in February and will have ample time to make a final decision on the solar project.
Will my District need to pay any money upfront for a solar array?
No! iDEAL Energies solar program requires no upfront cost from the District. You only pay for the energy produced by the solar array at a discount to what you currently pay your utility. You save money day-1!
I have a newer roof - will solar void my roof warranty?
NO! iDEAL Energies works with your roofing vendor to follow their specific roof warranty overburden requirements to assure that your existing roof warranty stays intact with solar installed.
Making sure your roof warranty stays intact is integral part of our standard process.
My roofs are going to need replacing soon, so is now a good time?
Yes! The energy savings from your solar array will help pay for your new roof.
Taking down and reinstalling the solar panels during a roof replacement event costs approximately two years of energy savings.
Additionally, the Solar for Schools program is a one-time grant opportunity that will expire quickly.
Does the solar array require maintenance?
Solar arrays require minimal maintenance. In MN, there is no need to clean the solar arrays or to remove snow during winter months. Our financial modeling takes this into account.
iDEAL Energies includes O&M services for our school customers as part of our standard agreement.
How long is the construction process for solar?
6 - 9 months
Installation time varies with system size, utility programs leveraged, time to receive utility interconnection approval, and weather.

iDEAL Energies completes the installation of your solar array with minimal impact on your day-to-day activities.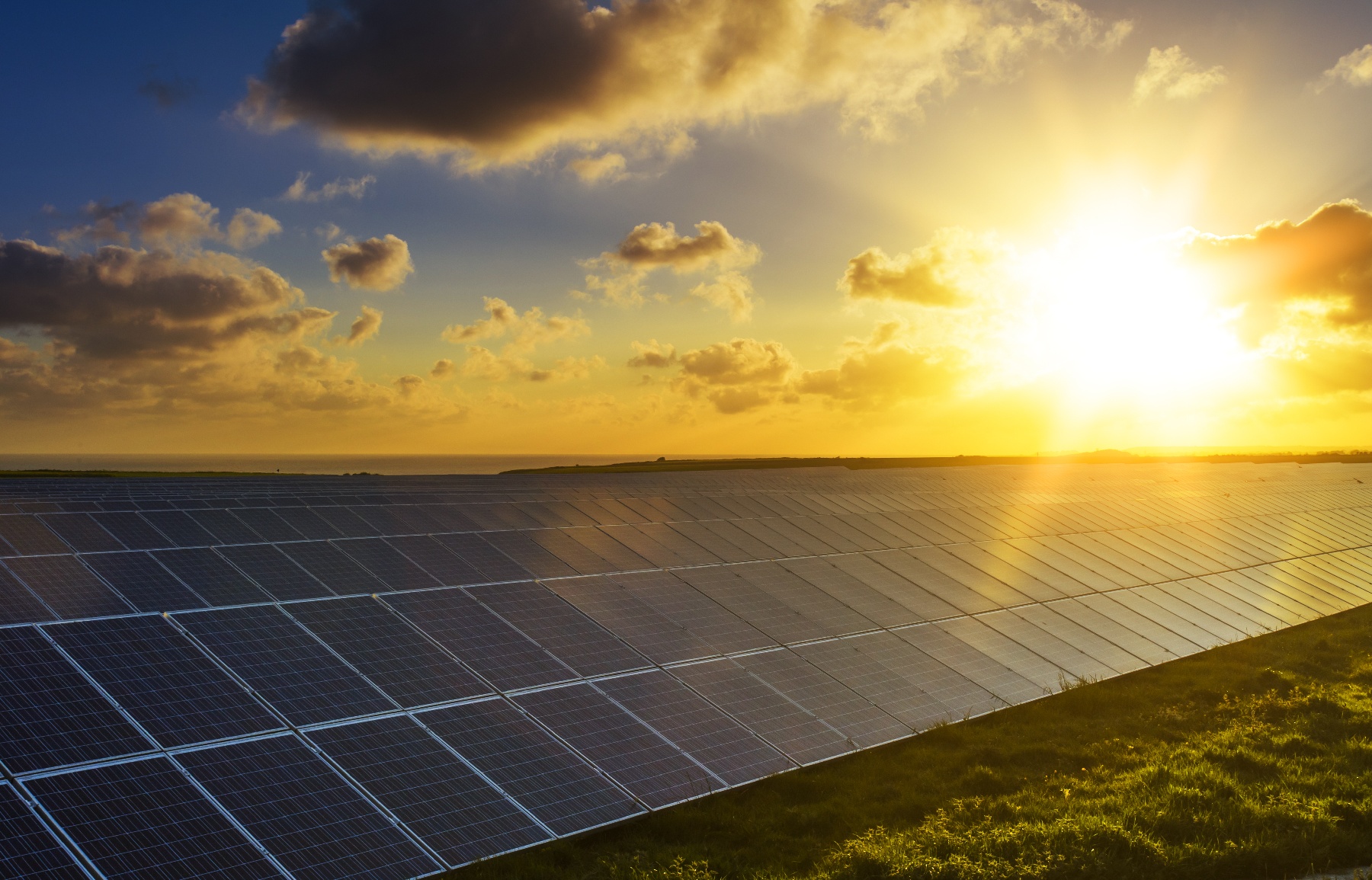 Lets Get Your Application Started!
Work with iDEAL Energies for the Solar for Schools program
Start Here!