Start Your Solar Grant Application
Applications for the Xcel Solar for Schools Program open late Spring/ Summer 2022. Work with iDEAL Energies to prepare your application now!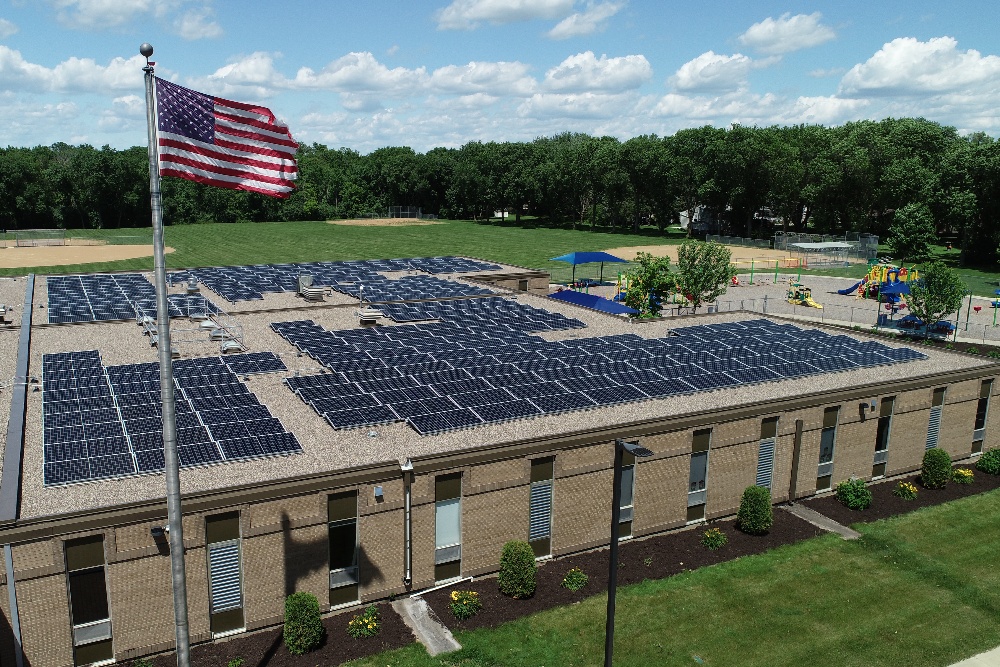 Let's Get Your Application Started
Energy Analysis and Consultation
See how you're currently using energy and where you can save
Custom
Proposal
See how iDEAL Energies can save you money immediately with solar
Prepare and Submit a Grant Application
iDEAL Energies will work with your District to submit your Solar for Schools grant application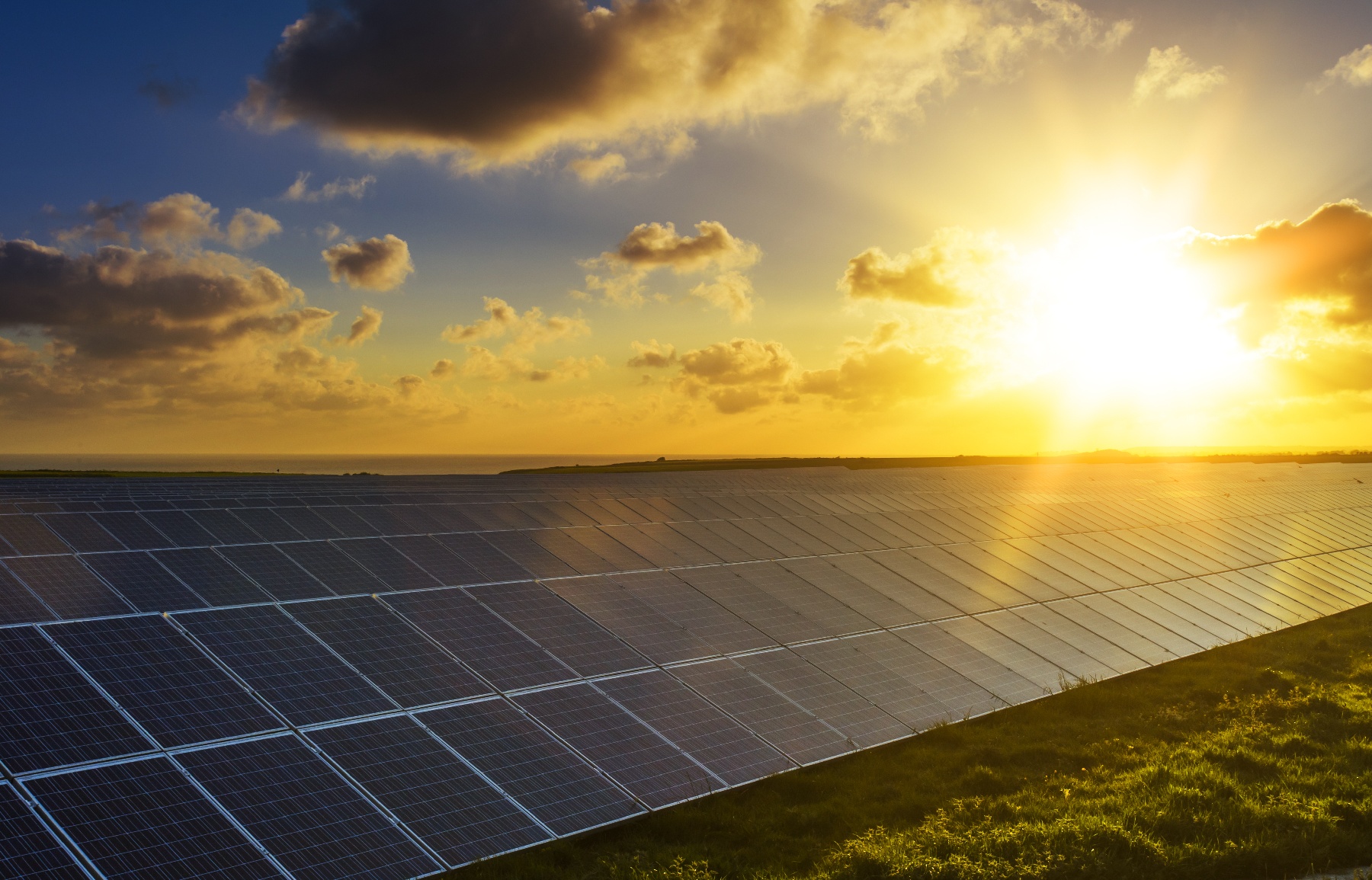 Let's Get Your Application Started!
Work with iDEAL Energies on the Solar for Schools program
Start Here!
Have Questions?
Am I obligated to move forward with solar by submitting an application?
No! By submitting a readiness application with iDEAL Energies, your District will be prepared to submit a full application in February and will have ample time to make a final decision on the solar project.
Will my District need to pay any money upfront for a solar array?
No! iDEAL Energies solar program requires no upfront cost from the District. You only pay for the energy produced by the solar array at a discount to what you currently pay your utility. You save money day-1!
I have a newer roof - will solar void my roof warranty?
NO! iDEAL Energies works with your roofing vendor to follow their specific roof warranty overburden requirements to assure that your existing roof warranty stays intact with solar installed.
Making sure your roof warranty stays intact is integral part of our standard process.
My roofs are going to need replacing soon, so is now a good time?
Yes! The energy savings from your solar array will help pay for your new roof.
Taking down and reinstalling the solar panels during a roof replacement event costs approximately two years of energy savings.
Additionally, the Solar for Schools program is a one-time grant opportunity that will expire quickly.
Does the solar array require maintenance?
Solar arrays require minimal maintenance. In MN, there is no need to clean the solar arrays or to remove snow during winter months. Our financial modeling takes this into account.
iDEAL Energies includes O&M services for our school customers as part of our standard agreement.
How long is the construction process for solar?
6 - 9 months
Installation time varies with system size, utility programs leveraged, time to receive utility interconnection approval, and weather.

iDEAL Energies completes the installation of your solar array with minimal impact on your day-to-day activities.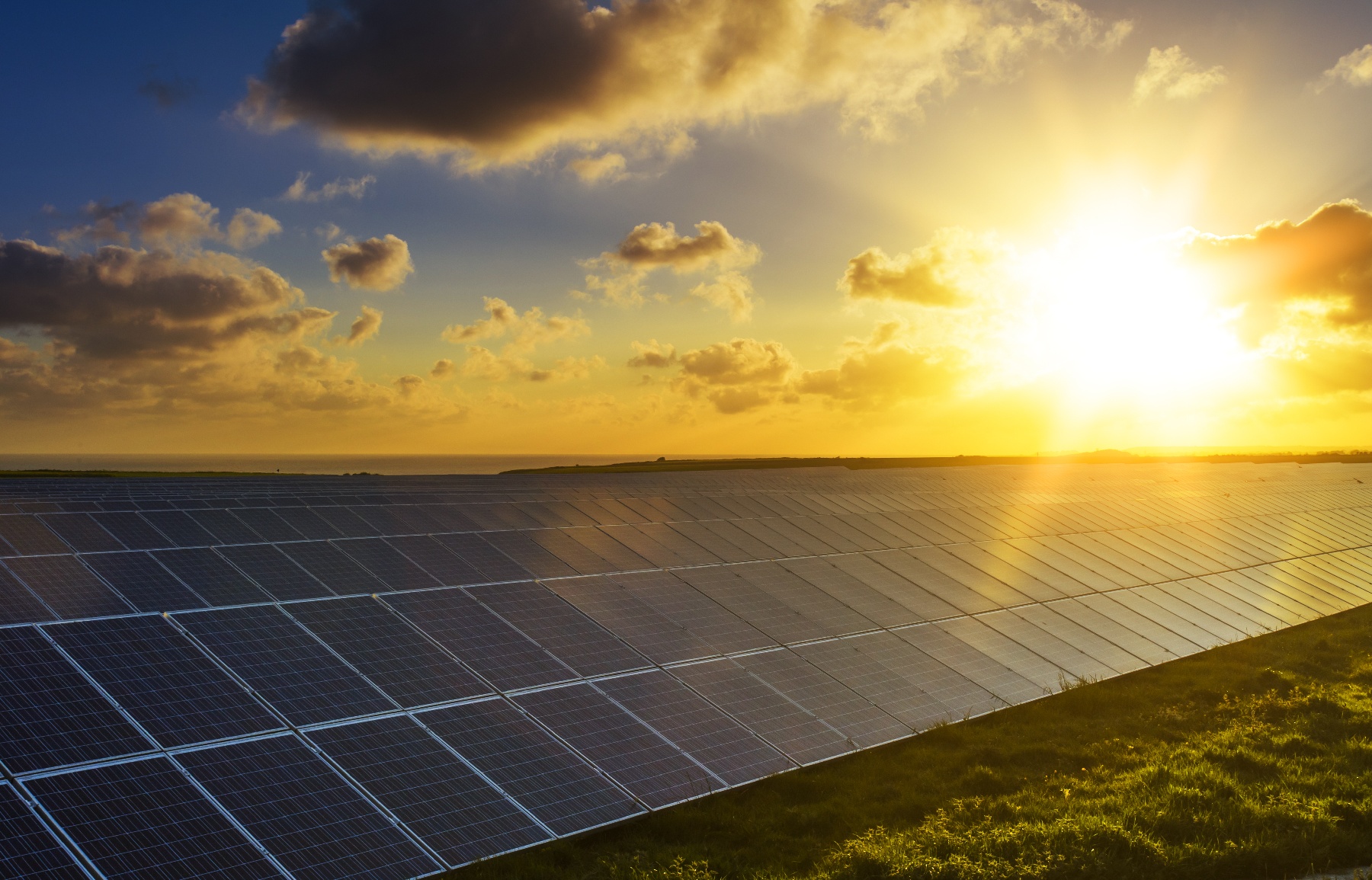 Lets Get Your Application Started!
Work with iDEAL Energies for the Solar for Schools program
Start Here!